New Construction at Paradise Palms
Welcome to the New Construction at Paradise Palms!
Welcome to Paradise Palms, an up and coming community with something for everyone to love! Whether it's relaxing at the pool-side tiki bar and grill, swimming laps in the crystal clear pool, or enjoying the fully-equipped fitness center--Paradise Palms truly has a luxurious resort environment with a warm and welcoming atmosphere. Located close to many of Florida's most famous attractions, Paradise Palms is conventiently surrounded by Central Florida's finest features.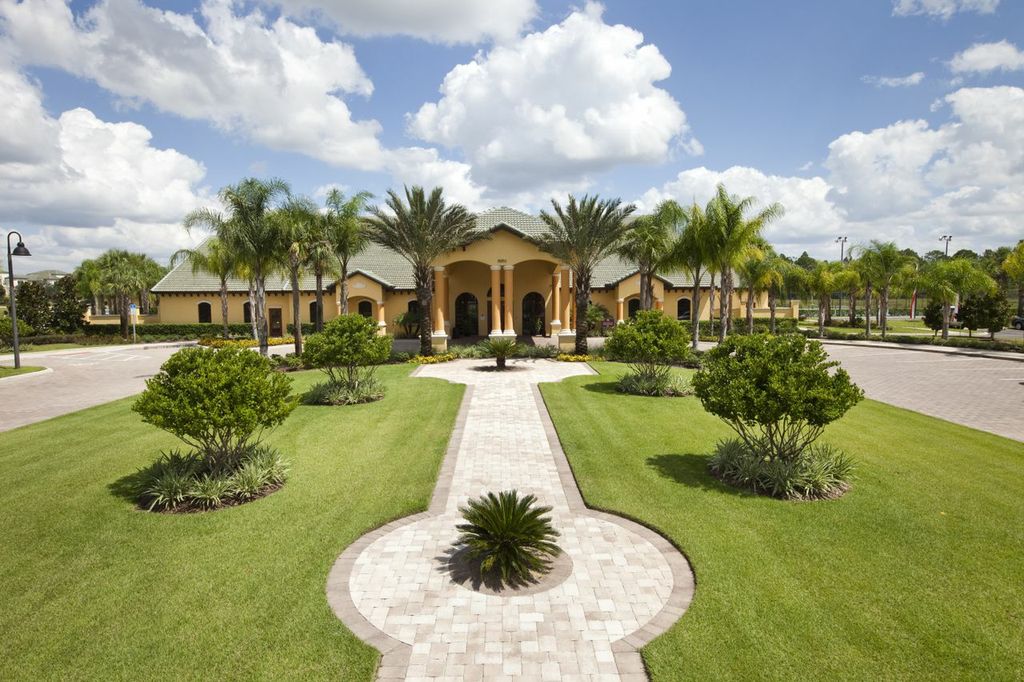 Interested in becoming a
part of Central Florida's
premiere resort community?
CALL PAM at 407-729-7299 or email info@pamspremiumproperties.com